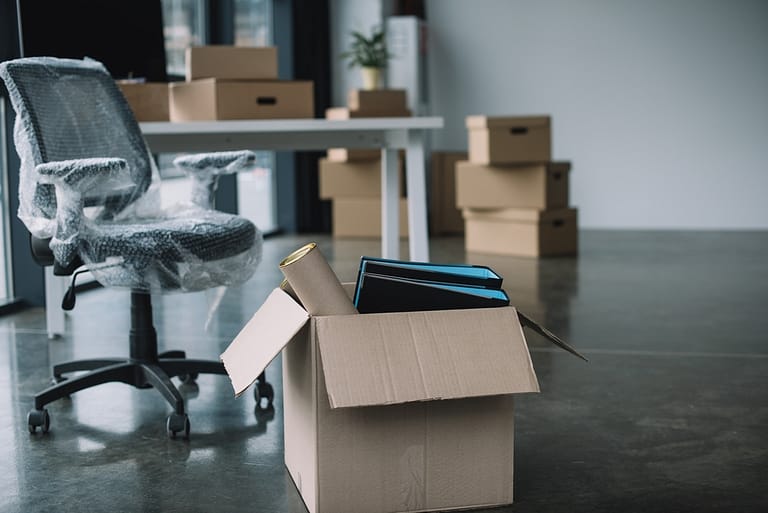 Sometimes, a job transfer can be unexpected.
While still exciting, this means that you are probably going to have to move- which means selling your house. A realtor might take months to sell your house, which you probably do not have time for.
If you already have plans in motion to move closer to your job transfer, you probably are searching for any possible way to "sell my house fast for cash". We understand what it is like.
Our team is reliable and always pays in cash, no matter what the state of your home currently is. We can help you get money fast so that you can move to your new job site and pay for the expense of a transfer easily.
With that extra cash from selling your old house on hand, you will be able to find new living arrangements much sooner. This can take away a lot of the stress from a job transfer.
Did you already move out as a result of a job transfer, but are still waiting for your realtor to finish the job and make a final sale? You might be waiting a very long time. If you are still paying your mortgage on that old house, this can be deeply frustrating.
We can assist you in catching up on payments and bringing your debt current. If you have to relocate suddenly, we can step in for you. We might make payments on your mortgage until the house is sold so you do not have to worry about it ever again.
Or, we can buy the house from you as soon as you set up a meeting with us. That way, it is off of your hands and you have cash in your pocket.
There is no point in paying on a house that you can not live in. Especially if you are living somewhere else and making payments there too. Let us help make your financial burden easier by buying your house on the spot.
Don't Decline that Transfer Yet
Were you offered a job transfer, but are still trying to make up your mind? It can be hard to put down roots and move somewhere else, especially if you have a mortgage.
If you are unsure, think about the pros and cons. Sometimes we can cover the payments while you get settled at your new place, so you do not have to worry about the cost of the original mortgage.
Maybe we buy your old house and give you cash if you already have a place to live in your new area. There are a lot of expenses that come with a job transfer that your place of work might not be covering, so having that extra cash on hand can be a great benefit to you.