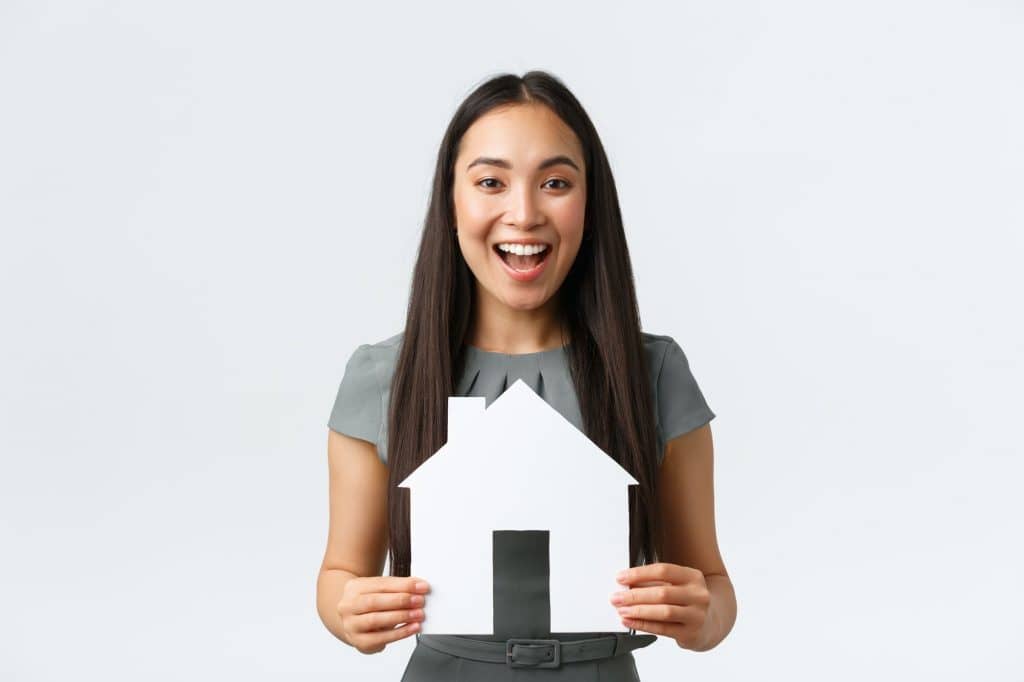 In a perfect world, we would all have the time to wait for our house to sell through a traditional sale. However, in the real world, many of us need to sell our houses fast. If that's the case for you, don't worry – we've got you covered! In this blog post, we will discuss some tips and tricks that will help you sell your house quickly. Sell my house fast Jacksonville FL!
If you're looking to sell your house fast, the first thing you need to do is price it right. This means pricing it at or below market value. Many people make the mistake of overpricing their homes, thinking that they will make more money this way. However, this rarely happens. In most cases, overpriced homes simply sit on the market without selling. On the other hand, if you price your home competitively, you're more likely to receive multiple offers and sell quickly.
Another tip for selling your house fast is to stage it properly. This means making sure that your home is clean and presentable both inside and out. First impressions are everything when selling a house! If potential buyers drive by and see a messy yard or a cluttered interior, they're likely to move on. However, if your home is clean and well-maintained, they will be more likely to stop and take a closer look.
Finally, don't forget the importance of marketing. In order to sell your house quickly, you need to get the word out there! Make sure to list your home on all of the major real estate websites, as well as in local newspapers and online classifieds. You can also hold open houses and host broker tours in order to generate interest from potential buyers. By using all of these marketing techniques, you can ensure that your house sells quickly – and for top dollar!
We hope this article has been helpful! If you have any questions or would like more information, please don't hesitate to contact us, Sell my house fast Jacksonville. We're here to help!