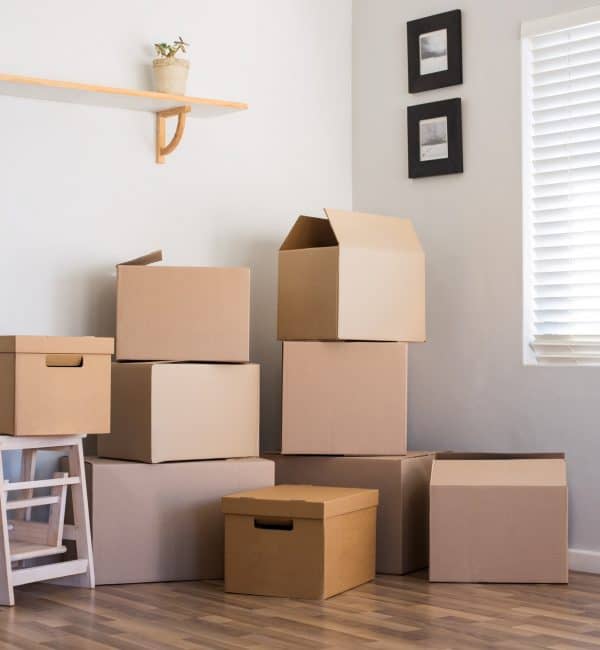 A foreclosure involves your lender taking your home away from you. It can become active if you have missed more than three mortgage payments and your lender has sent you a Notice of Default. The time it takes to complete a foreclosure depends on the state you live in.
At this point, it might feel like there is nothing that you can do. However, there are a few options still available to you. One is to stop foreclosure by selling the house before the lenders get it back. The second is to seek advice from an attorney to declare bankruptcy so that you can buy yourself more time to follow through on a plan.
Stopping a foreclosure requires a clear strategy and follow through since many things are at stake. You might be able to work out a compromise that can get you started on your mortgage payments again. This is commonly called a forbearance. However, if that does not work, then other options will need to be explored.
A short sale can be a possibility. This is when you get an offer from a buyer that is less than the amount owed to the lender, – your lender is required to consider it. If this is the case, you will need to begin the short sale process before it goes to auction by submitting a valid purchase and sale agreement along with other documentation.
This is where WeAreHomeBuyers.com comes in. We might be able to buy your home on the spot and get you cash to cover some of those debts. That way, you never have to go through the foreclosure process.
This can be a very stressful situation to be in. Our team of home buyers understands that you need a fast and efficient solution to avoid foreclosure. We will always do our best to buy your house before it goes to auction.
Short sales are one of the better ways to stop a foreclosure when you know there is no way to bring the payments current and start making the mortgage payments again. Feel free to contact us and see if a short sale is an option for your situation.
Another way that people try to stop foreclosure is by declaring bankruptcy. This halts the process of foreclosure and gives people time to figure out what they need to do next. However, bankruptcy just buys you some time, it does not keep debt at bay forever.
Bankruptcy can have a terrible impact on your credit so it is something that you will need to get expert advice on from a qualified Bankruptcy attorney. One of the reasons people decide to go into bankruptcy when faced with a foreclosure is trying to buy time and possibly restructure your debt . Many people just need the extra time to get things sorted out.
If you are under the threat of foreclosure, be sure to get in touch with us. We want to help you in any way that we can. We might be able to buy your home before it goes to auction as long as we are given enough time to respond. Visit our About page to know more about our company.