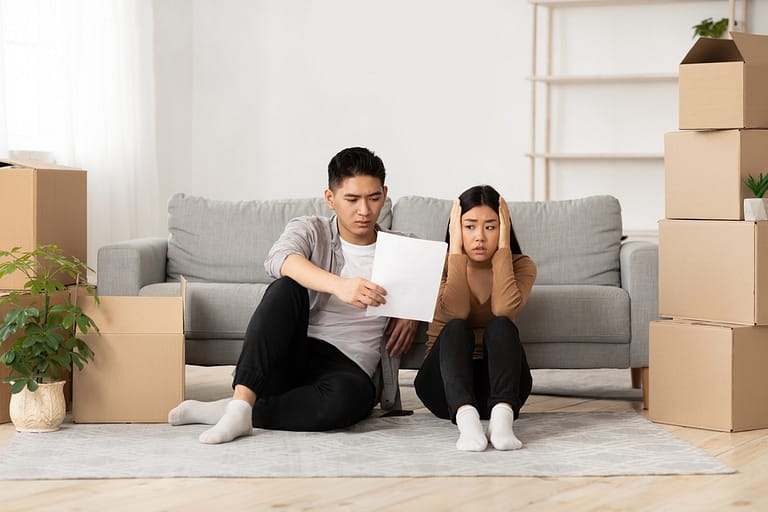 Are you a landlord struggling with bad tenants? They can make it difficult to do what you need to with a house and may even be causing you some legal or financial trouble. No matter the reason you need to move on, we want to buy the house.
Selling a House with Tenants
We can buy your house with tenants in it. If you have been struggling to get them to leave and have proof of your notices, we will deal with it for you.
The problem will be completely out of your hands and you will have money back in your account. All you have to do is sell the property to us. Leave the tenants there and we will deal with getting them out on our own.
We can offer you any price range in any area, so be sure that you get in touch with us soon. The longer you wait, the more harm your tenants might be causing to the building. You can also visit our About page for more information.
Even if your tenants have caused a ton of damage to the building, we will still buy it from you. You will not have to spend a dime on making those repairs yourself and we even handle the closing costs for you.
WeAreHomeBuyers.com will always pay you cash for your home, no matter what condition it is in. With bad tenants who cause a lot of harm to a building, it can be extremely difficult for you to come up with the funds for repairs on your own.
Why not let us handle it, stop losing money from tenants and from the costly repairs on top of that. If you tried to sell it through a realtor, you would still need to fix everything- not to mention they can take months to make a sale and require a commission from you.
Any way that you look at it, WeAreHomeBuyers.com is your best option. We can help you with bad tenants, no matter what the situation is. This is because we are NOT realtors; we are home buyers and understand exactly how to buy your house.
What You Should Do First When Selling with Tenants
When it comes to tenants, you want to be certain that you have tried every route to reach them. Be sure that you are leaving them notices in the mail and maybe bringing one personally to their home.
If you feel exhausted dealing with your tenants, we will be able to take care of it for you. Our team is knowledgeable and very skilled when it comes to these sorts of situations. We will simply buy the house from you first, so that you can get your peace of mind back.
Once you have sold to us, we will handle the situation ourselves- you are no longer responsible for the tenants. Contact us today!